>
Home
>
Products
>
Reels - New & Used
>
Alutecnos 80W 2 Speed Pre loved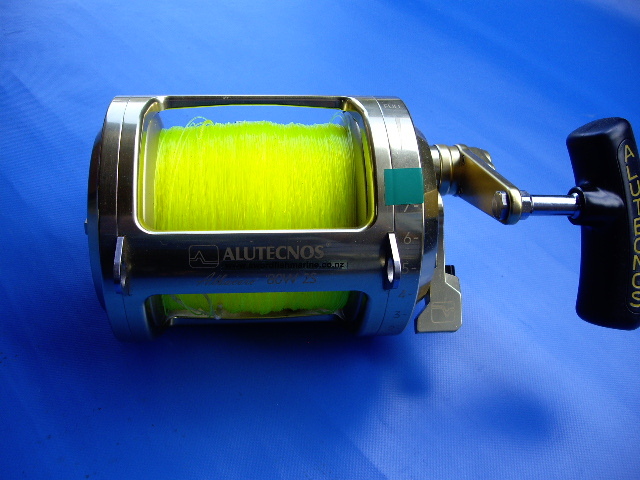 Alutecnos 80 Wide 2 Speed Lever Drag Game Reel.
Infinite anti-reverse" system or the right flange made as a single component through mechanical CNC processing and applied to all models. The system used for engaging the "Two Speed" utilizes a Two-Button gear change unit making gear changes more rapid, simple and intuitive. Five protected stainless steel bearings and a drag washer made from the latest carbon composite. Ratios of 3.0:1 & 1.4:1 . A True Masterpiece For The Art Of Fishing.
In excellent condition & fully serviced, had very little use, complete with clamp plate and filled with 37kg hiviz Mono.
We have 2 available, price is for ONE ONLY. RRP new is $1950 so Huge saving here.
?IF>