>
Home
>
Products
>
Tackle Accessories
>
Cannon Downrigger Unitroll Near New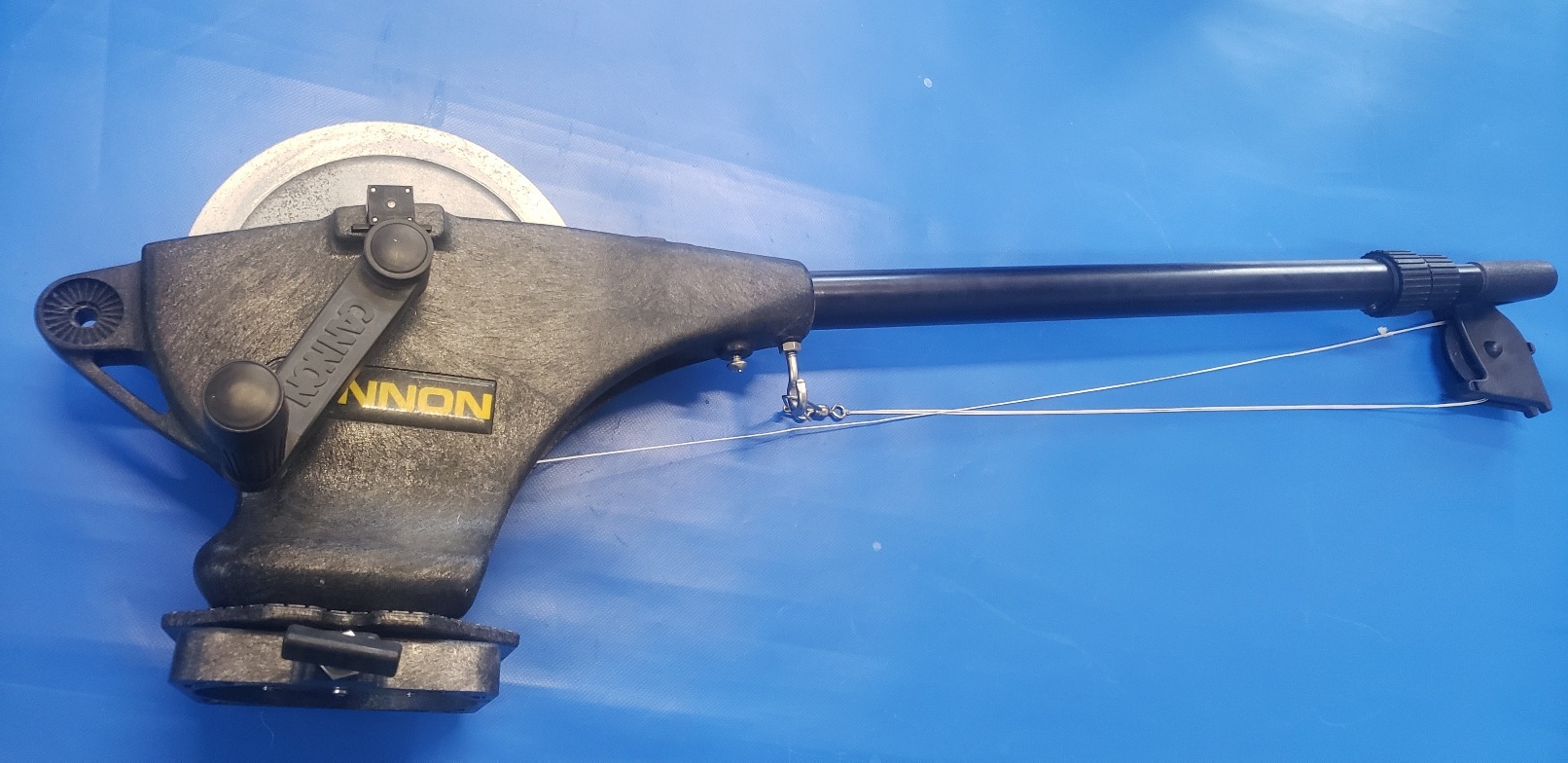 Cannon Downrigger Unitroll with Telescopic Extendable Boom, complete with Swivel Base with Quick Release from Base. Near new, only used once.
Filled with 600ft x 130lb Hollow Core Spectra.
Also has upgraded Alloy Spool,
Awesome for Downrigger Trolling Deep Baits or even pulling Dredge as has a Clutch to Control Speed of Line Out. Line counter in Feet.
Made in USA. Priced well below Retail.